Over the past decade, Internet of Things ("IoT") enabled devices have transformed how we live and work.
Watches can track our heartbeat, footsteps, and overall health goals.
Fridges tell us the weather, the last time we changed the water filter, and whether or not we need to go shopping.
It doesn't stop with our personal lives – IoT has also changed the business world, especially in the face of hybrid work. In 2020, worldwide IoT spending surpassed $1 trillion. There are no shortages of avenues to sell IoT solutions with proper training and guidance.
Below, we'll discuss the advantages you and your customers can achieve through IoT technology and how our IoT sales journey assets can support you through every stage in the process.
How can Intelisys Empower IoT Vendors and Their Customers?
IoT solutions are often tailor-made for organizations, tackling unique challenges within specific departments like manufacturing, logistics, marketing and others. The data collected by the devices help plan (or even implement) improvements that otherwise would've gone unnoticed. 75 percent of consumers own an IoT device, yet less than one in four people understand the term. the many use cases for IoT devices and being able to confidently pitch solutions is an essential function for IoT vendors. Our sales journey assets will help you identify organizational pain points that can be solved with strategic IoT solutions.
Introducing the IoT Sales Journey
Businesses are discovering how IoT solutions can have a significant impact on their services, data and productivity. Across the board, IoT empowers companies to identify improvements by:
Offering imaginative ways to increase productivity and output
Creating more efficient business practices
Connecting physical and digital business
Increasing output time
Adding revenue streams with new opportunities for services
Our mission is to prepare you as best we can through our comprehensive IoT Sales Journey, available exclusively in Intelisys University ("iU"). We use a straightforward process to help you refine your skills, covering all the steps needed to master IoT sales strategies:
Learn
Prospect
Qualify
Present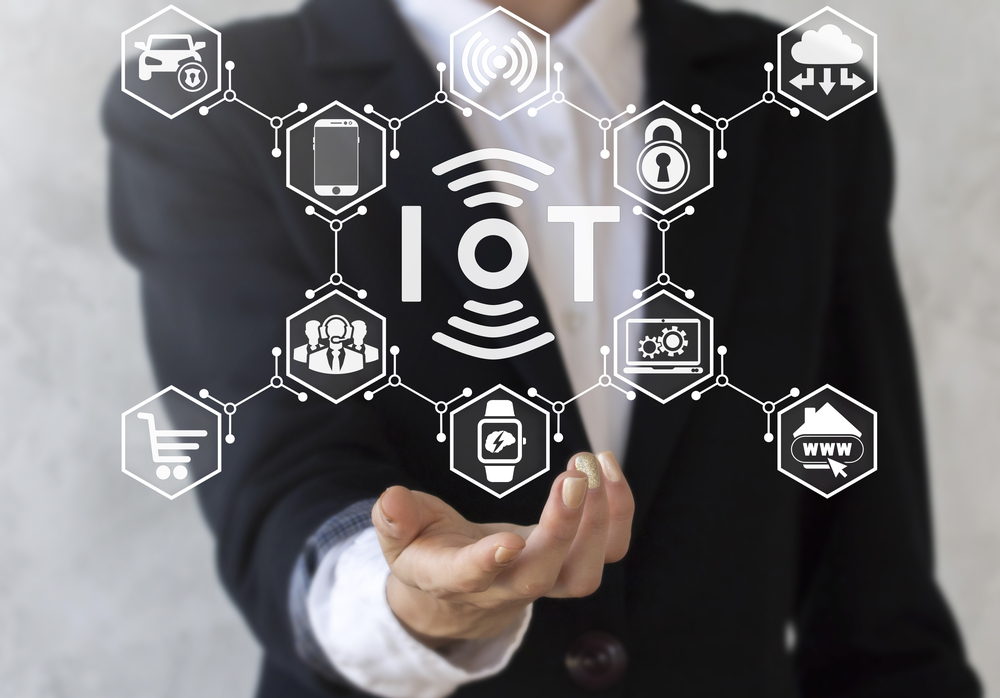 Learn
Learning how to articulate the benefits of IoT solutions is extremely valuable, giving you a competitive advantage. The world of IoT, while still "new," is seeing rapid growth— the installed base of IoT connected devices worldwide is projected to amount to 30.9 billion units. The possibilities associated with IoT solutions are significant and sophisticated, but it's likely that you will need to cover the fundamentals with your prospects to get started.
At the other end of the spectrum are prospects that are intimately familiar with IoT, have possible experiences with these solutions or maybe even in various phases of deployment.
Intelisys University covers the ins and outs of IoT devices, utilizing IoT knowledge for sales, and the power of data analysis. Your customers and potential clients want to take advantage of this ever-expanding toolset, and we help them by helping you. Our high-quality educational materials provide you with what you need to redefine how your prospects see technology.
In the Learn section, you'll find training and webinar replays such as: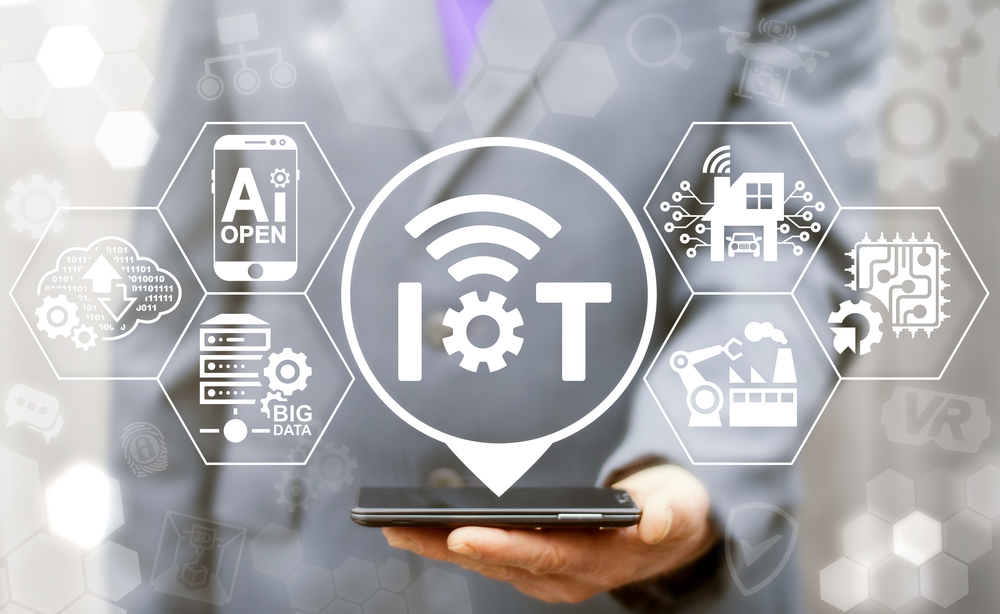 Prospect
IoT solutions are valuable across countless industries, but that value makes typical sales techniques difficult. There's intense overlap in what departments of organizations could use the technology, and it can be hard to understand who to target effectively. Sales, marketing, product, and more will likely find value in data collected in several areas. Who gets the most value from IoT solutions?
Hone in on your target buyers and provide clear value to succeed. Our IoT Sales Journey prepares you to approach buyers with custom solutions that address their needs.
In this section, we will: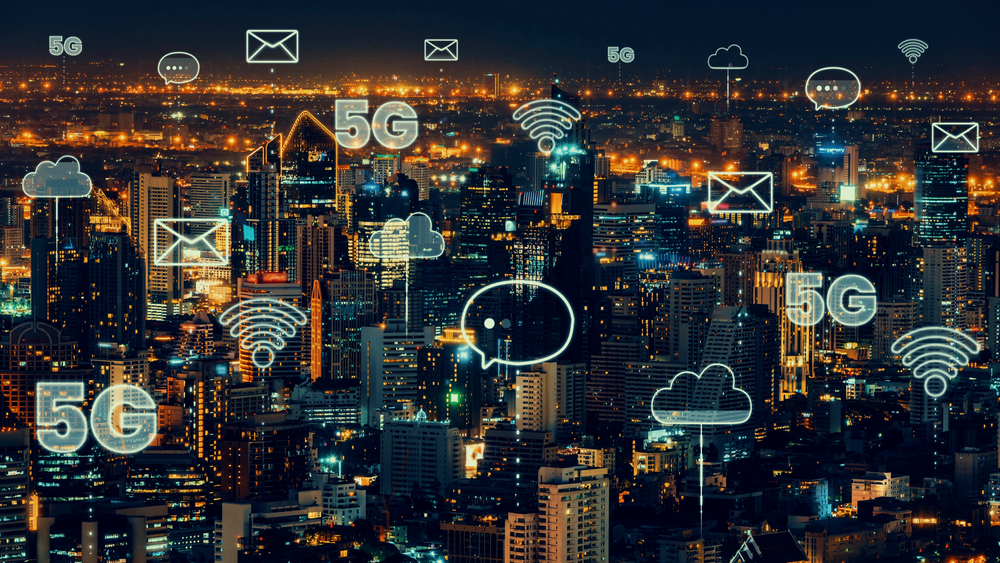 Qualify
The nature of IoT solutions is custom, so qualifying prospects is essential. Who gets the most value from your help? Do you offer (or can you provide) the IoT solution that fits them the best? Here is where you help your clients tackle their unique pain points. Our resources will allow you and your customers to delve into IoT solutions confidently.
Intelisys helps you find the right suppliers and solutions with tools like:
Present
Once you have found and qualified your buyers and are ready to move forward, it's time to present your solution to their pain point. At such a crucial step, it's essential to show your work and ensure your buyers understand your solution's value.
We provide the tools you need to convert, including presentations, an end-customer facing portal with vendor and supplier information on the solution, and other tools to create a streamlined process. These MyIntelisys tools help you establish why (and how) a particular supplier will solve your customer's business problem.
In this section, you'll find:
Present your knowledge and expertise to wow your prospects and lead them to conversion.
The Intelisys Advantage
The Internet age has put us in an exciting and innovative predicament. IoT technologies bridge the gap between the hectic business of the past and the thriving business of the future. Our IoT Sales Journey page is dedicated to taking you from student to complete sales professional. We use strategic investments to improve your business. We want you to understand the underlying professional challenges of your buyers, and we want to help you solve them.