As technology evolves, so do its risks. More than ever, your customers are preparing their teams and systems against cyberattacks. In 2021, the number of data compromises reported through September had exceeded 2020's reports by 17 percent, a record-breaking total. 
The cybersecurity buyer's journey is a unique landscape. It's not enough to react to a threat, and identifying the best way to protect their business could be one of the most important decisions your customer makes.
At Intelisys, you have access to the top solution providers in the channel, and we've made it our mission to arm you with the educational resources and marketing tools to guide you throughout the sales cycle. As you lead your prospects and customers to the solutions that fit their needs, the Cybersecurity Sales Journey is your one-stop-shop for everything you need to:
Learn
Prospect
Qualify
And Present the ultimate cybersecurity solution.
Everything You Need to Sell Cybersecurity is Right Here
The Cybersecurity Sales Journey organizes your MyIntelisys and iU resources all on a single landing page, showing you exactly where (and when) to find the tools and content that support your sales process.

Here's what you'll find on your Sales Journey Page.
LEARN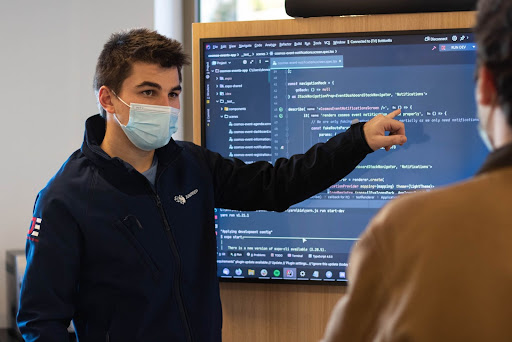 Guide your customers to their ultimate solution with cybersecurity sales training. Learn the basics of the cybersecurity landscape, attacks and services. These educational materials will prepare you with the high-level information you need to sell with confidence.
In this section, you'll find:
SE Webinars such as:

Selling Security 101 Deep Dives
Illumination Series: Demystifying Cybersecurity

Introductory educational documents designed to help you understand and sell cybersecurity
Take advantage of the educational resources that prepare you to start a conversation about cybersecurity solutions.
Prospect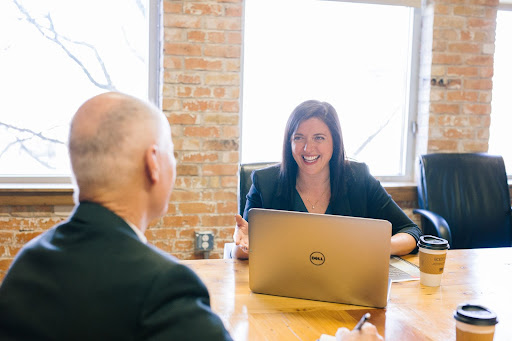 It's time to start the cybersecurity conversation. How do you identify if it's time for your customer to augment their current service? It starts with helping them understand their vulnerabilities and the opportunities to protect themselves. You can do all of that by asking the right questions and providing the cybersecurity marketing materials they need to educate themselves.
Here, you'll find:
Prospecting Questions to Ask
The Demystifying Cybersecurity Guide
A Cybersecurity Email Playbook, showcasing the many ways you can help your customers protect their business.
Our Vertical Markets Page, to help you meet your customers at their level
Qualify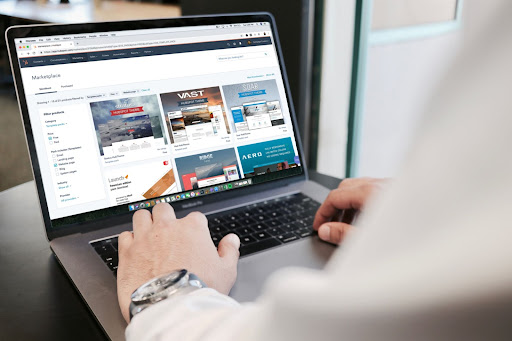 Different threats impact on-premises, cloud and hybrid environments. The right provider can make all the difference. Now that you know your customers are ready to commit to a new cybersecurity service, you can further guide them to the right-fit supplier to meet their needs.
This section includes:
Qualifying Questions to Ask
The Virtual Sales Engineer, where you can identify Supplier serviceability at a location and request quotes.
SupplierScope, which offers a side-by-side comparison of Suppliers by product, technology and geographic services.
The Supplier Portfolio enables you to research and review our new and improved Supplier Guides, now available on mobile.
Present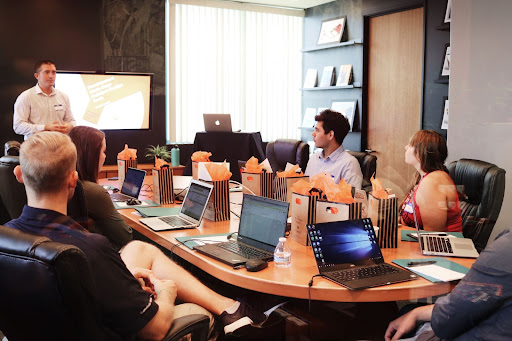 As you near the end of your sales journey and embark on the next phase of your customer relationship, it's time to showcase your solutions to your customers. Intelisys provides you with the people and platform you need to support your customers every step of the way.
Here, you'll find:
Educational Videos and Documents.
CX Switch: A toggle that allows you to brand a customer-facing view of the MyIntelisys tools to introduce Supplier solutions.
Share Content: A customized, trackable microsite showcasing Suppliers, technologies and opportunity-driven content.
Technology Guide: A space to identify and clearly communicate the services available with expert content by our Solutions Engineers.
The Intelisys Advantage
Together we're redefining success. Our strategic investments protect your business, help you sell more, maximize the potential of the market and grow.
We're building a Sales Journey for each of the top technologies in the channel, so that you'll always have the resources you need for any conversation. With The Intelisys Advantage, it's easier than ever to sell the top technologies in the marketplace.
Stay tuned as we continue to produce more content and develop more Sales Journeys to help you sell the technologies that support the hybrid workplace of the future. If you'd like to get started with learning another solution, check out the CCaaS Sales Journey. 
The Cybersecurity Sales Journey is exclusive to Intelisys Partners and available only in Intelisys University. Access your journey today!